128 HR System
Integrated HR Solution that can help your organization to manage recruitment, personnel records, benefits, self service employees, attendance and payroll computation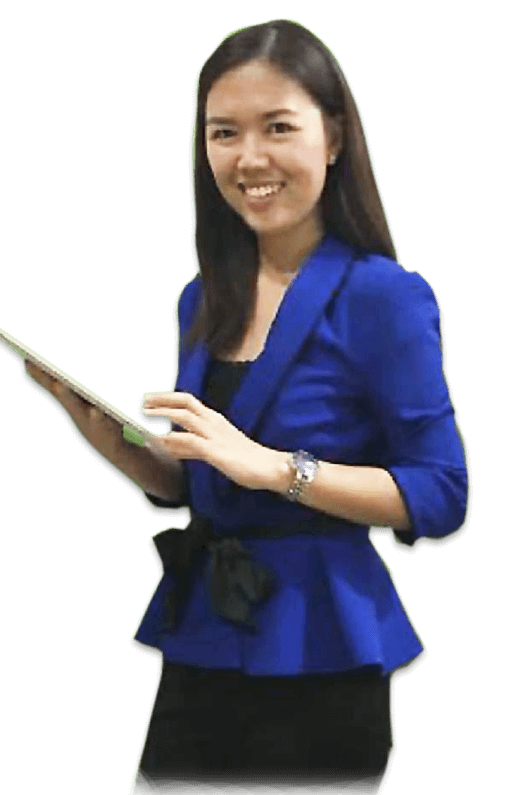 Let's Make It Happen
HRIS is the first step to make for building a successful organization.
System Implementation
We have effective implementation methodology that is being used by 128 Tech Team to manage projects and in delivering client expectations.
System Development
We have skilled and experienced System Developers that are doing customizations of client specific requirements and doing continuous relevant system improvements.
Helpdesk
Our Customer Care Department is carefully managing support calls to provide effective solutions and recommendations to our clients
128 RECRUITMENT SYSTEM
Tool that will help your recruiters and evaluators in searching applicants that will fit to the opening positions within your organization.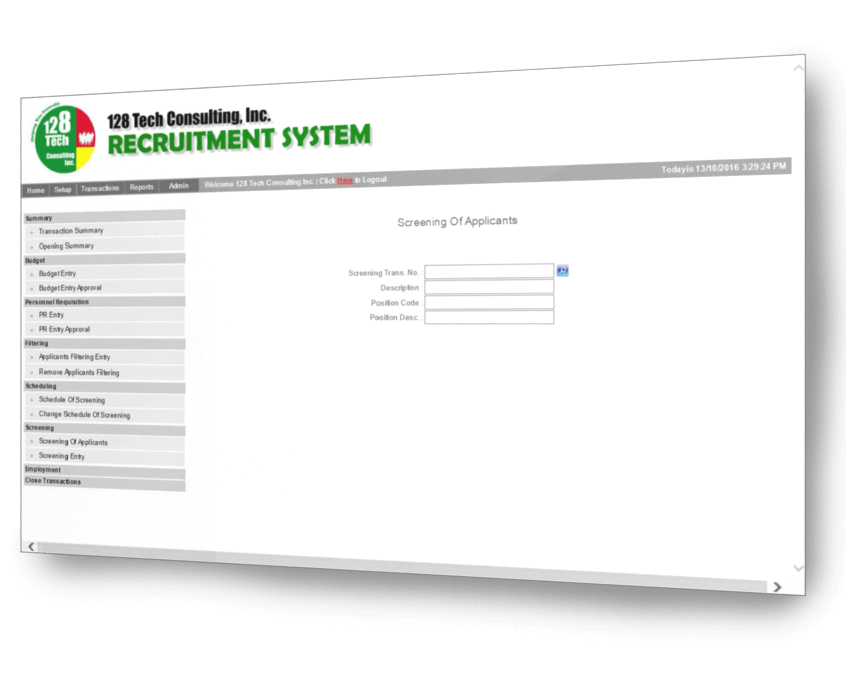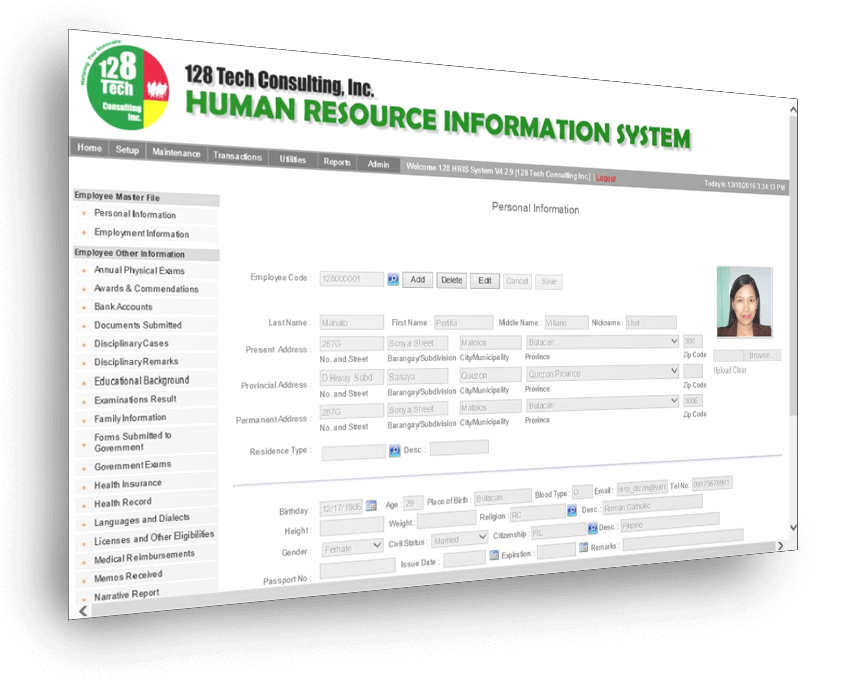 128 HR INFORMATION SYSTEM
Help you to easily analyze your employee profile and generate analytical reports to evaluate your organization's workforce.
128 TIME KEEPING SYSTEM
Fast and effortless attendance processing.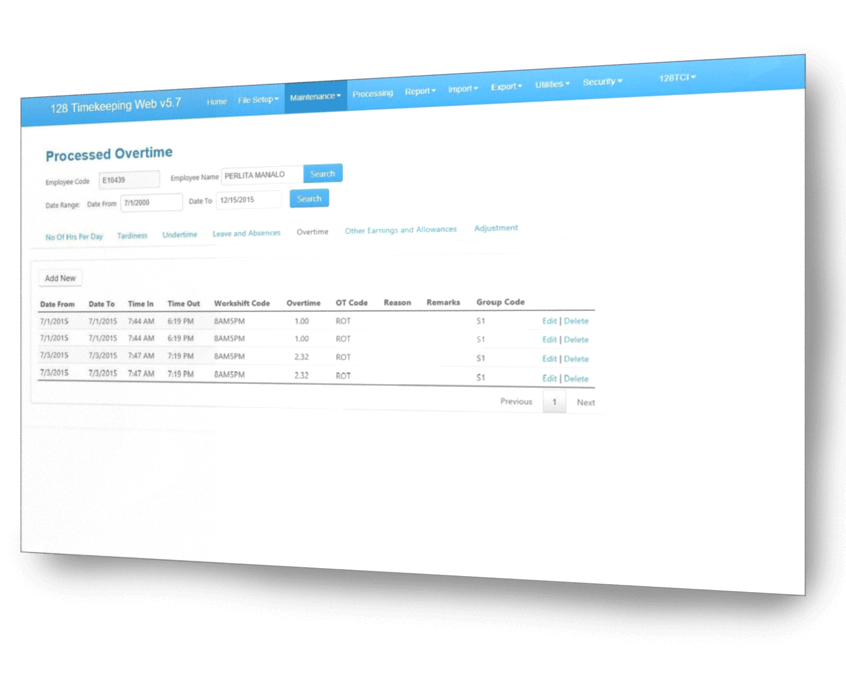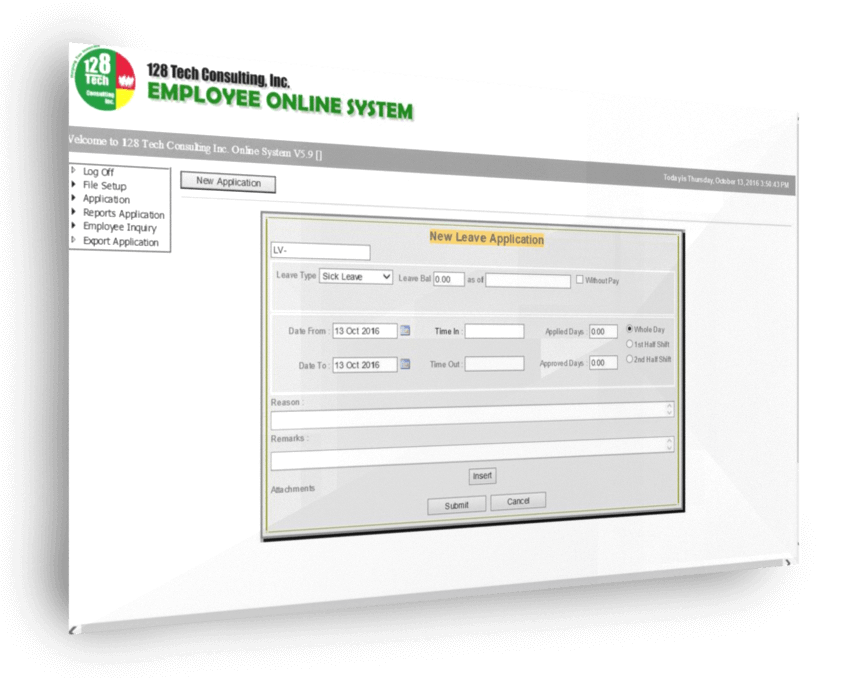 128 EMPLOYEE ONLINE SYSTEM
Employees transaction application, request and inquiries made easy.
128 PAYROLL SYSTEM
Fast and effortless payroll processing. Generation of internal reports and government statutory requirements.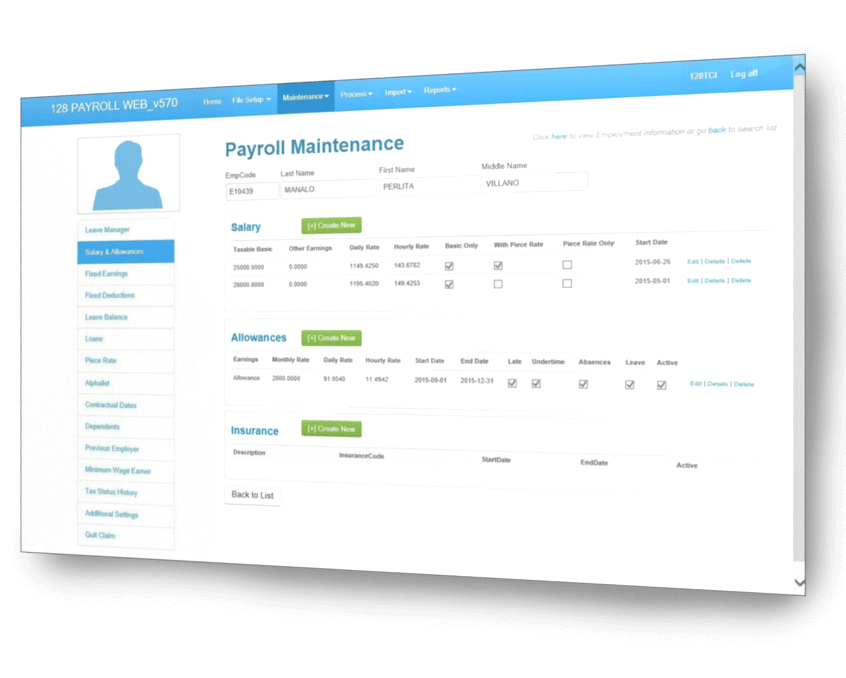 ABOUT US
We are motivated to pull our knowledge, skills and resources to address the growing needs for practical and dynamic software package application solutions. Our expertise gained from our experience in implementing different business software solutions and developing specific system to different industries for the past 20 years and our desire to help organization innovate their business processes are our core strength in founding 128 Tech Consulting, Inc.
128 Tech Consulting, Inc. is composed of responsible CPAs, consultants, system engineers and programmers, who are committed to enrich Filipino talents. We are passionately working together in the design and development of our package solutions and company specific applications to address local requirement and diligently conforming to the highest standards of business principles.
MISSION
To help organizations in innovating and automating their HR and Payroll processes, by providing 128 HR System and by developing company's specific requirements, promoting excellent service that will result to client's work satisfaction and happiness.
VISION
To be the leading provider of HR System in the Philippines.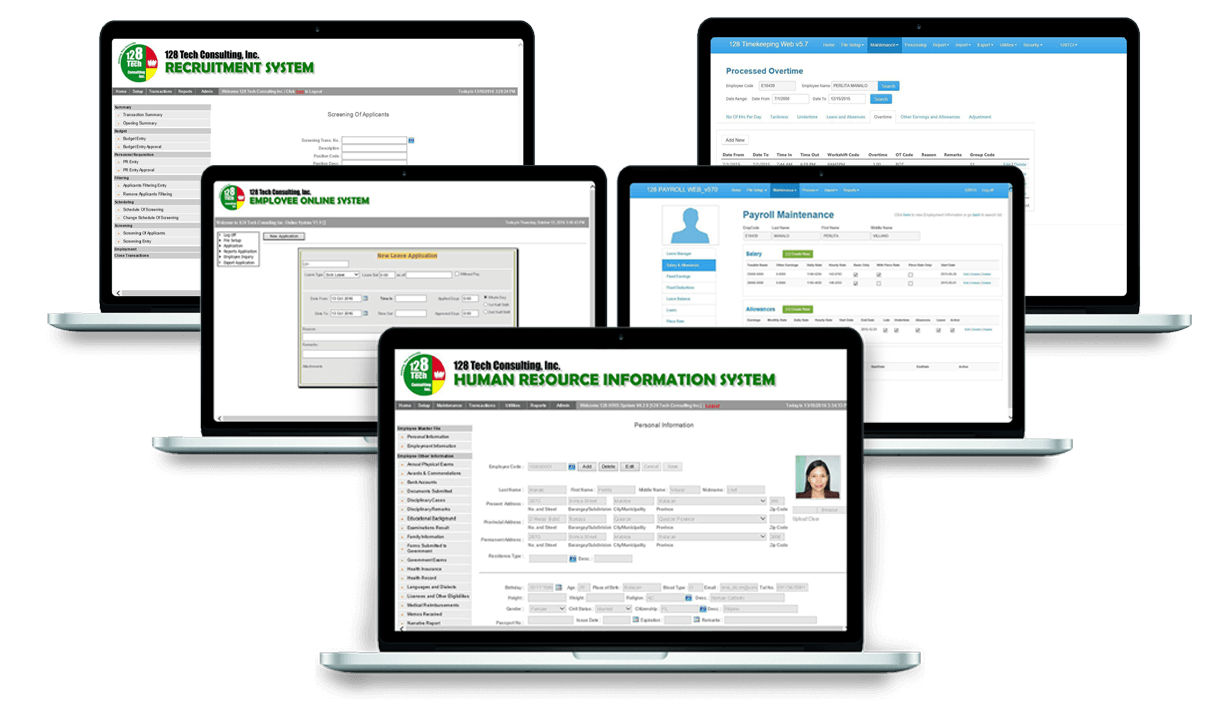 Are you ready to simplify your HR department?
Book a free demo now.