For the past 20 years we are continuously improving 128 HR System to address the common and specific needs of our valued clients. We are also continuously developing the system to make it compatible with the technology changes.
We are listening to the client concerns and continuously working to improve our services to maintain our client satisfaction.
Our client base is growing due to referrals of our valued clients and partners who experienced the benefits of 128 HR System and 128 Tech services.
We are also continously working on improving the knowledge, work environment, benefits and satisfaction of our employees to keep them equipped and motivated to deliver our services to our clients.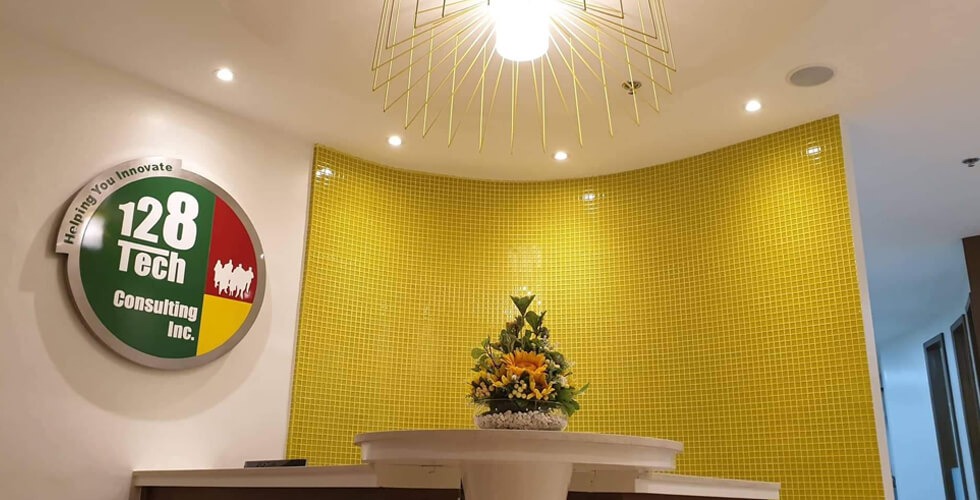 VISION
To be the leading provider of HR system in the Philippines
MISSION
Customer Commitment and Satisfaction
To continuously develop effective software package solutions and deliver quality service to contribute to the improvement of our client's business process.
Employees Work Enjoyment
To always seek ways for the improvement of working environment, providing benefits and needed technical trainings, to maintain productive and satisfied employees who are considered as the most important asset of the company.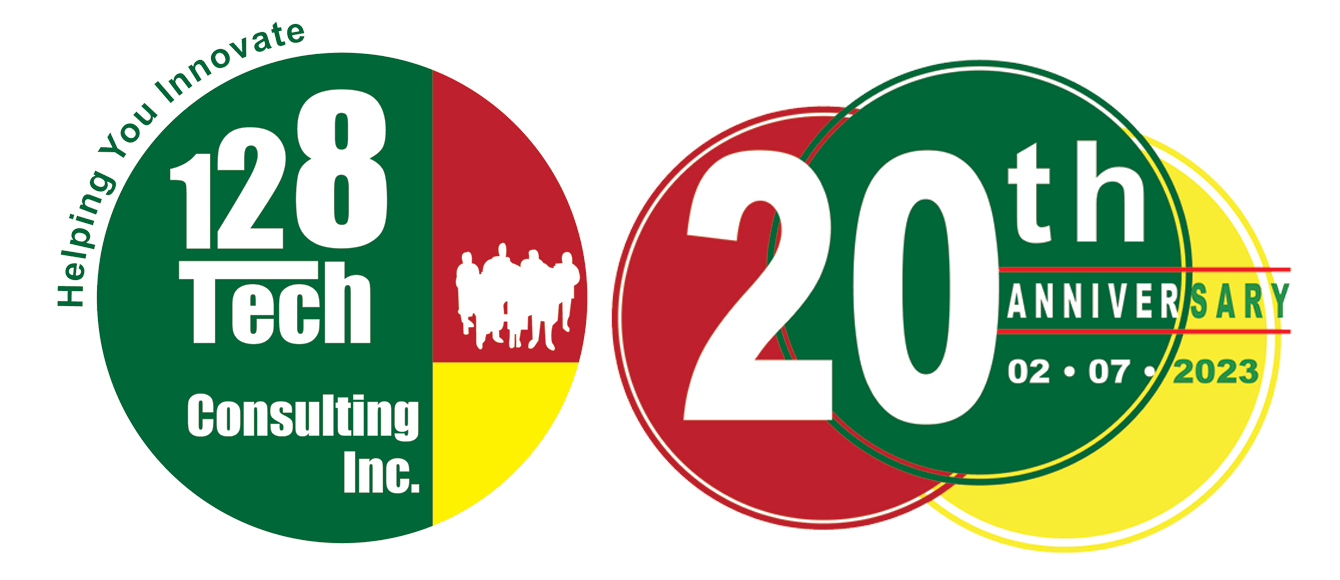 Address
Unit 1016, 10th Floor AIC Burgundy Empire Tower ADB Avenue cor. Garnet Road & Sapphire Street Ortigas Center Pasig City 1605
Contact Us
Email:
Sales:
businessdev@128techconsultinginc.com
Technical/System Support
Customercare@128TechConsultingInc.com
Consulting@128TechConsultingInc.com

Landline: (+632 ) 8 706 6106
Mobile: (0917) 817 4527
Fax: (+632) 8 706 6106 Loc. 100