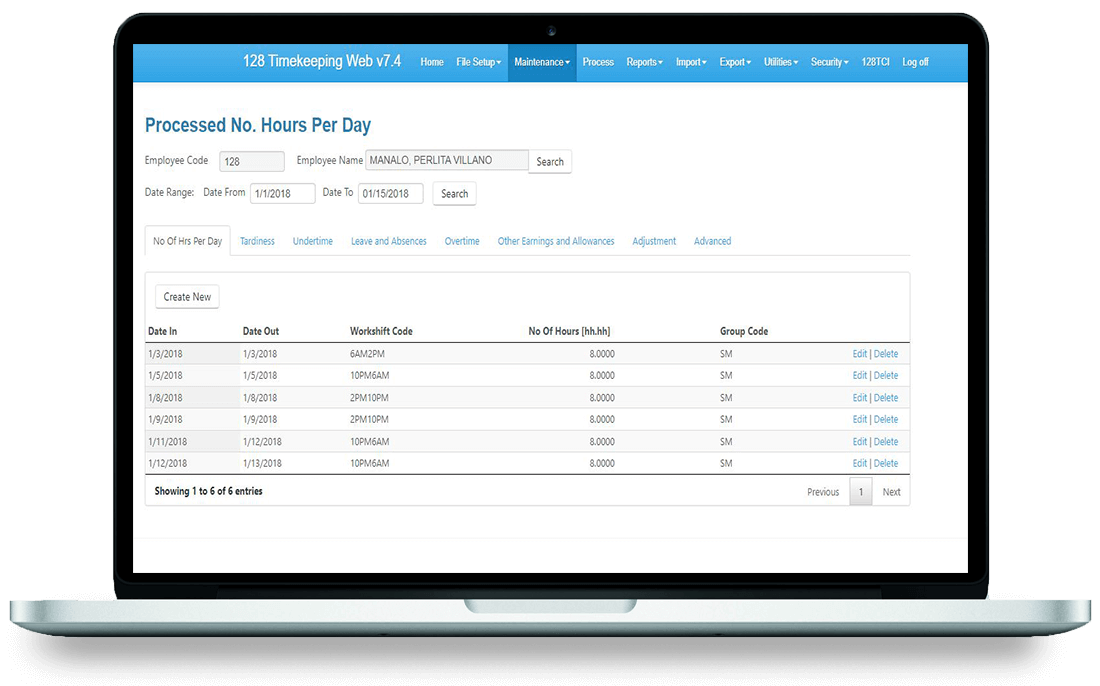 128 Time Keeping System
Fast and effortless attendance processing.
Import .txt or other files from client attendance device.
Option to have grace period before computing tardiness.
Setting up minimum hours to compute for overtime.
Option for overtime rounding.
Using undertime and tardiness bracket.
Tagging of employees if exempted from leave, overtime, tardiness, absences.
Setting up number of perfect hours in a day.
Flexible time based on total hours work in a day versus perfect hour's setup.
Setting up unlimited work shifts.
Setting up allowances based on attendance.
User defined overtime rates.
Changing shifts and rest days.
Automatic computation of number of days work, tardiness, undertime, absences and overtime.
Generation of attendance reports.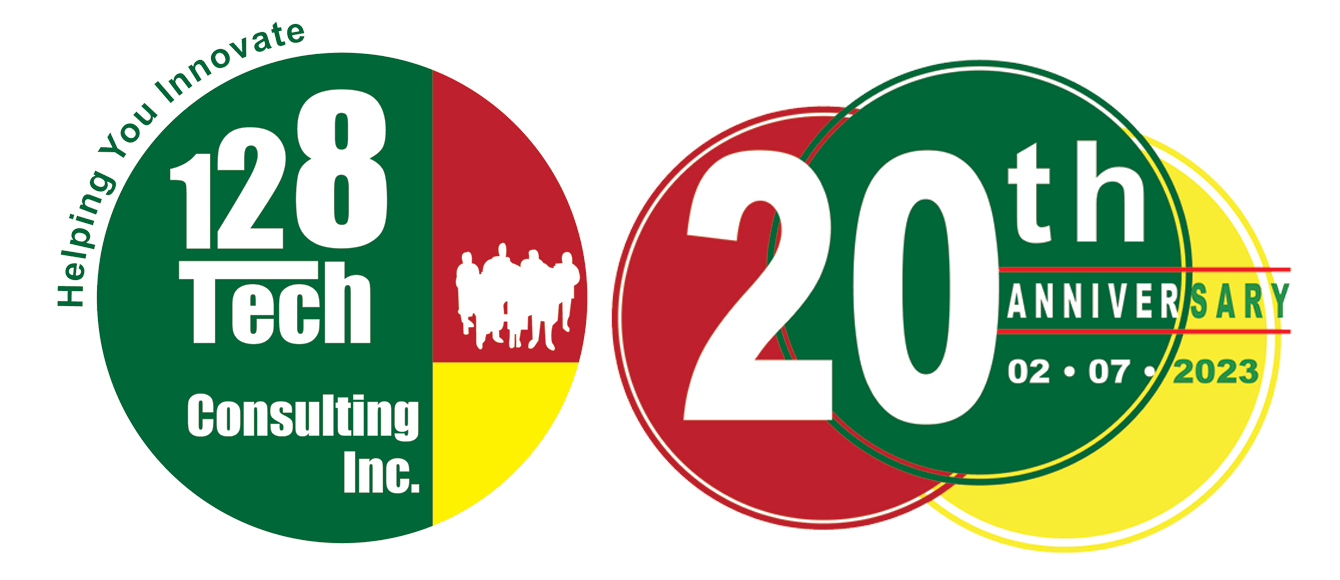 Address
Unit 1016, 10th Floor AIC Burgundy Empire Tower ADB Avenue cor. Garnet Road & Sapphire Street Ortigas Center Pasig City 1605
Contact Us
Email:
Sales:
businessdev@128techconsultinginc.com
Technical/System Support
Customercare@128TechConsultingInc.com
Consulting@128TechConsultingInc.com

Landline: (+632 ) 8 706 6106
Mobile: (0917) 817 4527
Fax: (+632) 8 706 6106 Loc. 100